Give another life to your candle
Love your vessel but your candle finished? Use refills to renew it in just a few steps. Sustainability is essential.
Candle Refill
Regular price

Sale price

£27.00
Premium Soy Wax
Artisan-made Fragrances
Share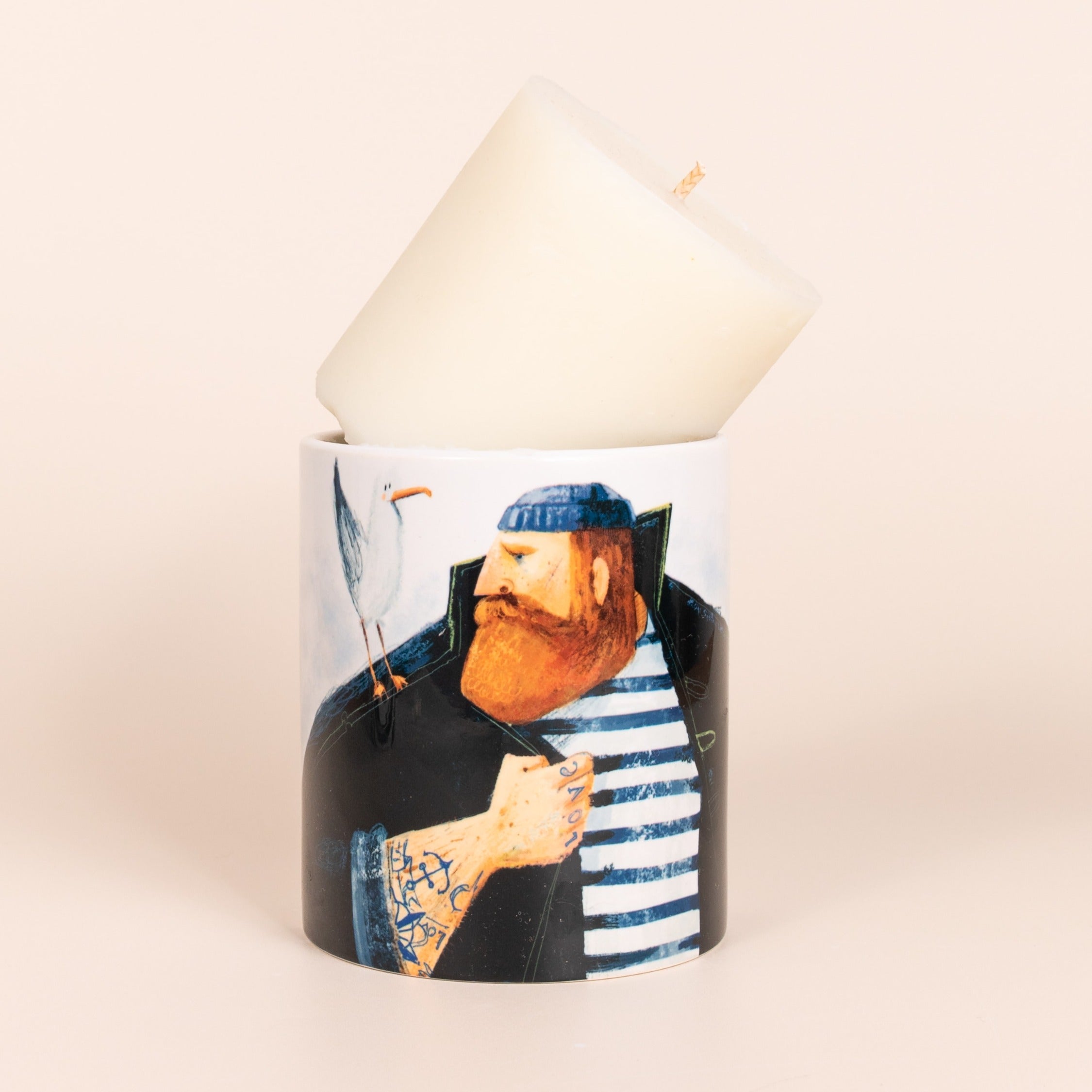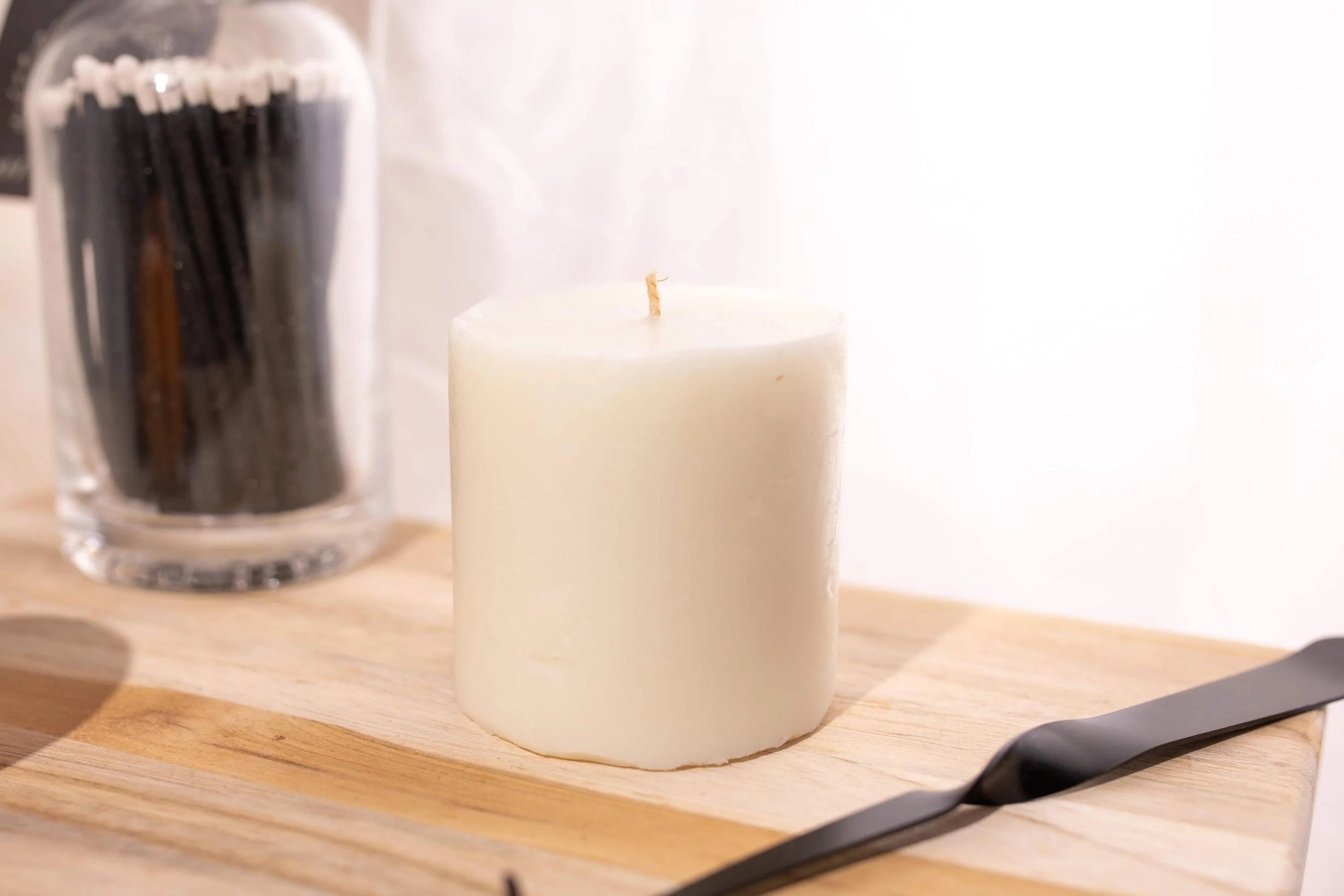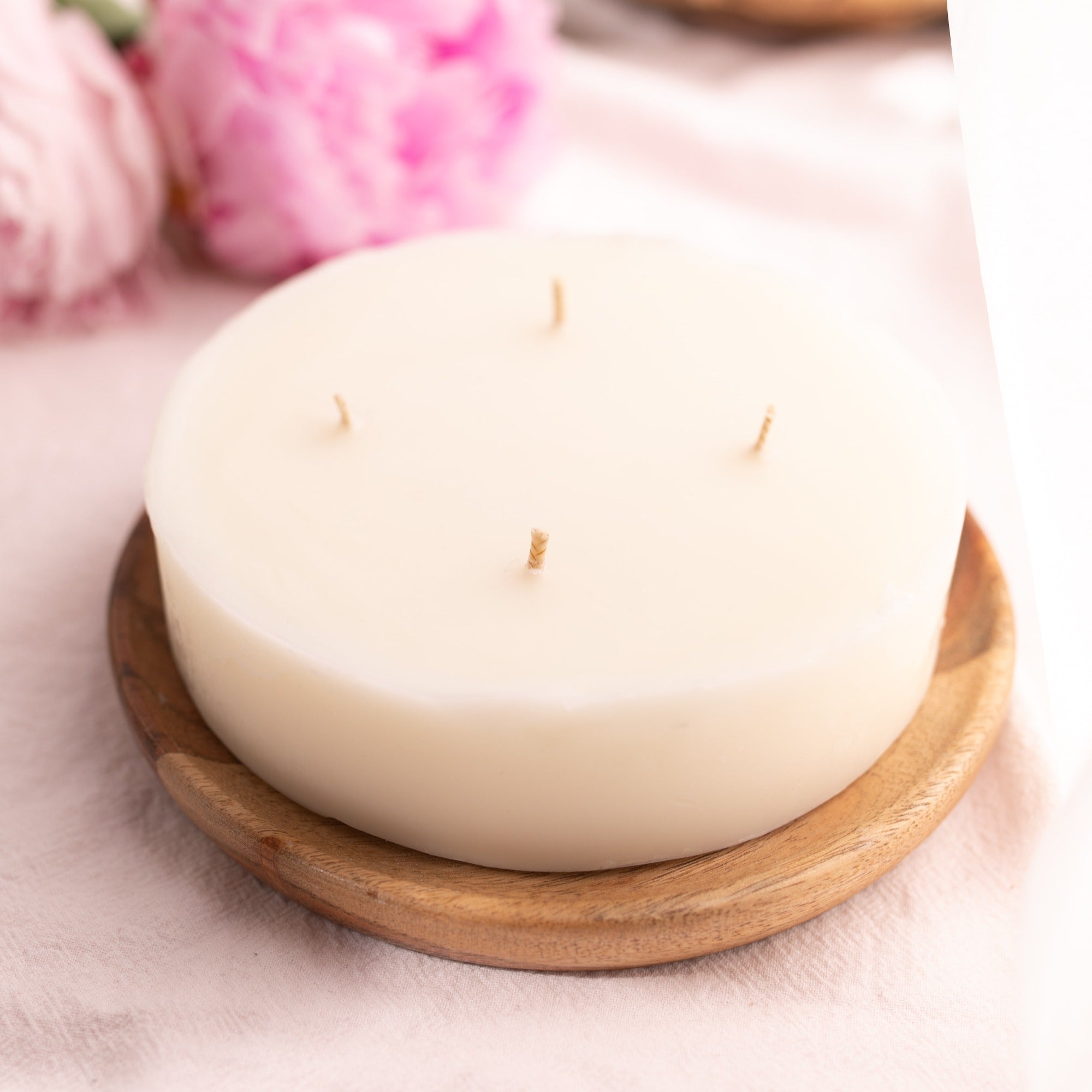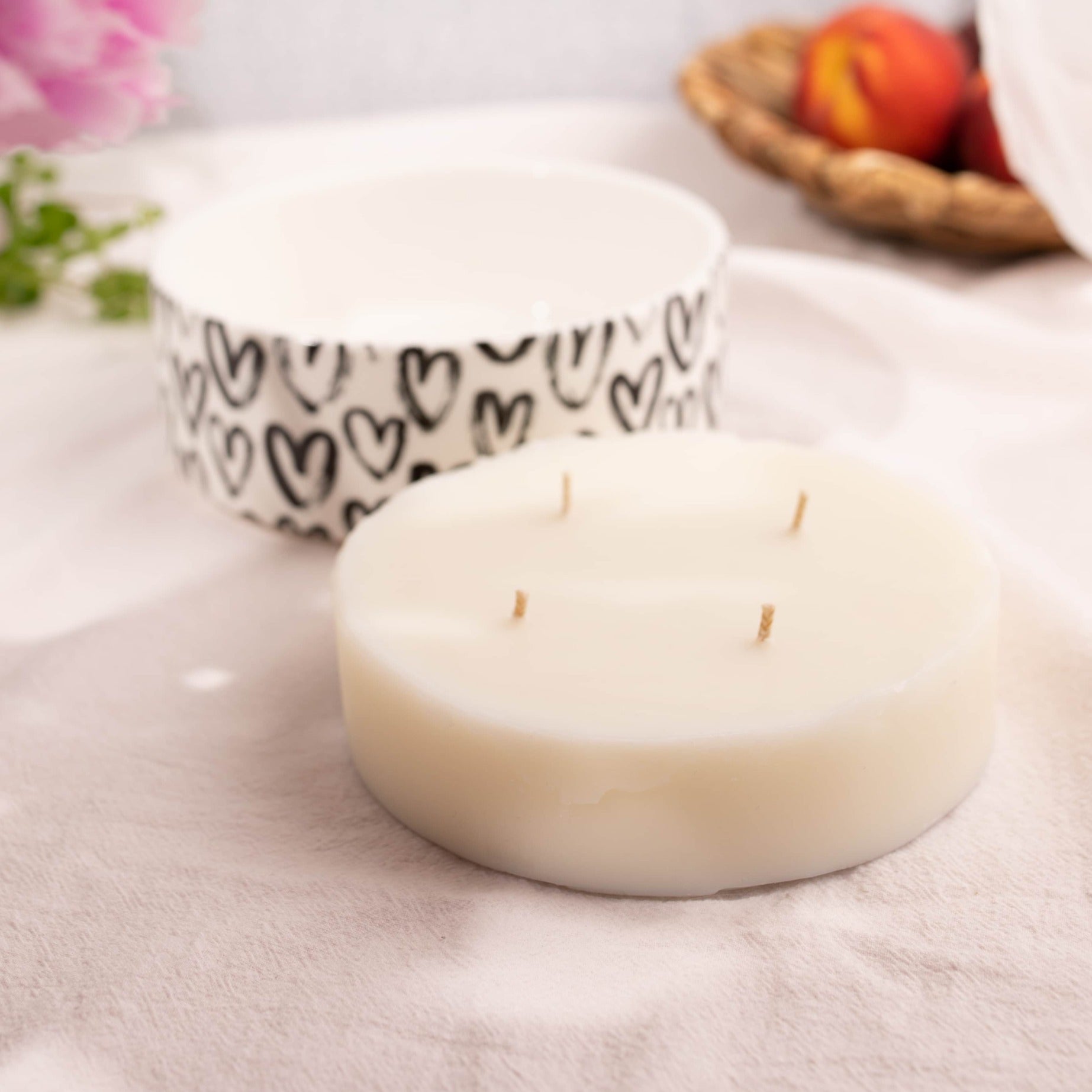 Lush Floral:
Foliage: Exquisite floral feel of natural maple greens, blended with fragrant magnolia flowers.
Qualities: Lively, young, and optimistic
Notes: Maple Leaf, Magnolia, Tuberose
Feisty Rose: A romantic and sexy stroll through a lush rose garden.
Qualities: Luxurious, bright, and charming
Notes: Wild Rose, Peppercorn
Woody Warm:

Bois: Calm density of the forest, under the comfort of cedar and pine trees.
Qualities: Elegant, warm, and grounding
Notes: Spruce Pine, Mahogany, Cedar, Cyprus, Moss

Fico: Woody, velvety, and comforting.
Notes: Wild Fig, Geranium, Cedar, Woods
Citrus Fresh:
Zeytin: Delightful, heady, and smooth aroma of olive blossom intertwine with uplifting notes of bergamot and lemon softened with musk and sweetened ever so lightly with vanilla.
Qualities: Sweet, earthy, and soothing
Notes: Olive Branch, Bergamot, Lemon, Musk, Vanilla
Safari: Freshness of wheatgrass fields, infused with the clean aroma of citric allure.
Qualities: Crisp, clean, and uplifting
Notes: Sandalwood, Wheatgrass, Cactus Flower, Sage Brush, Cedar, Musk, Eucalyptus, Lemon.
Autumn 2023:
Blood Orange: Smokey, Warm and Joyful.
Notes: Orange, Brown Sugar, Clove and Ginger

Patchouli & Vanilla: Herbal, Sweet and Playful.
Notes: Patchouli, Peppercorns, Herbals, Vanilla.

1. First, Clean up!

1. Once the wax is finished, Place your spent candle vessel on a protective surface, like a dish towel or a potholder.
2. Boil enough water to fill the candle vessel
3. Then pour the water into the vessel, leaving an inch of space at the top.
4. The water will melt the candle wax, causing it to float to the surface of the vessel.
5. Let cool completely before removing the wax.
6. Strain the water and remaining candle bits, and avoid getting wax in the sink drain.
7. Wipe vessel with paper towel to thoroughly clean.
2. Now, Let's Refill!

1. Your inkrypt Vessel must be clean and dry.
2. Ensure the cover paper on the refill is centered on the wax
3. Gently lift the candle refill from the wick lift above eye level so you can see under the refill
4. Remove the protective covers of the wick tab sticker while keeping the refill lifted. Once removed, do not place the refill anywhere, as the wick stickers will stick to any surface
5. Still holding from the wicks, slowly and carefully lower the refill into the vessel, centering it as best as you can inside the vessel.
6. Light your candle for 1 to 1.5 hours. First layer must completely melt and fully fill the gap between the refill and the vessel
7. Turn it off with a wick dipper
8. Once cooled down trim the tips of your wicks.
3. Last but Not Least

This refill is not a pillar candle, it is made of soy wax and is not meant to be used without a container.
* This refill has been measured to be used only in Inkrypt Candle Vessels.
* Refill will look smaller than the vessel, this is by design, it will take the shape of the vessel after first burn.
* Soy wax is very soft and it's easily printed on. All imperfections will disappear once lit.