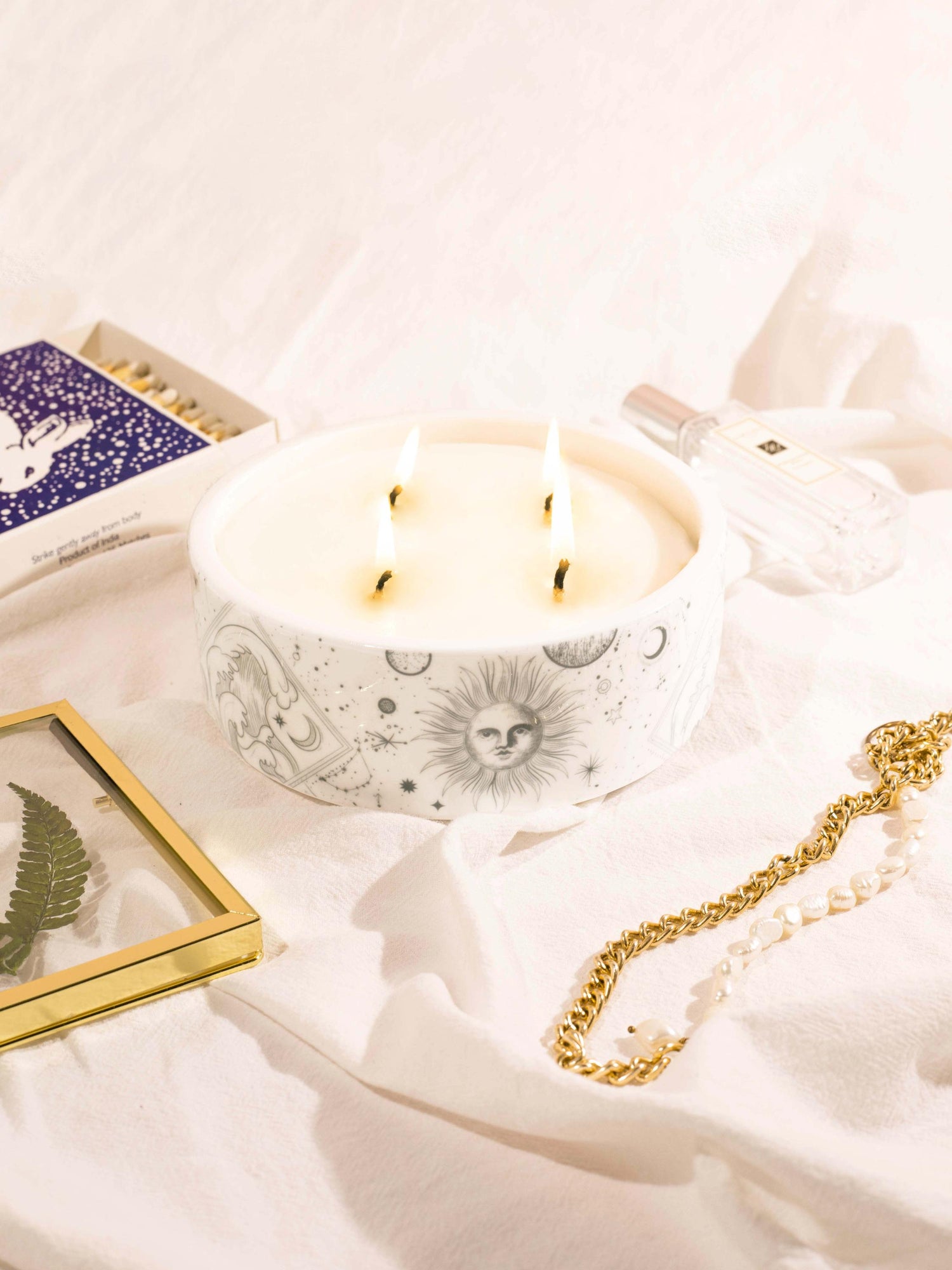 Shipping Policy
Your order will be ready to ship within 3 business days.
Shipping is FREE on all UK orders over £50.
Delivery can take anywhere between 2-4 days from time of shipment.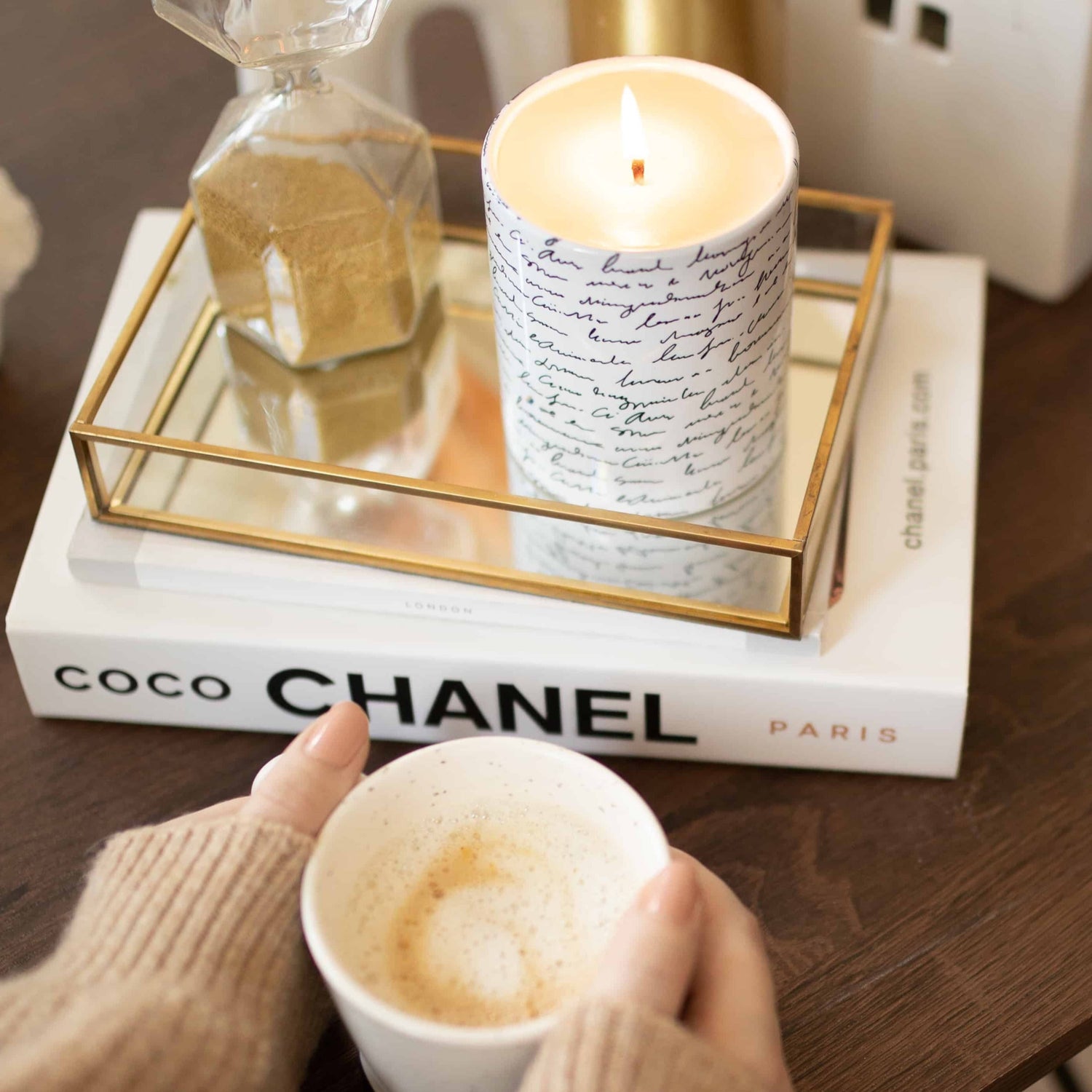 Return Policy
At Inkrypt, every candle is made to order per your curation. Each vessel is made by hand and each candle is hand-poured to order. Small imperfections/differences in shape, size, and color can happen and are part of the charm of a handmade product.
Due to the personalized nature of our candles, we are unable to accept any returns or exchanges. Please contact us directly if there is an issue with your candle.
Back to Store