London-based Design Studio
Once upon a time, there was a group of artists who had a vision of bringing art to people's daily lives. They wanted to create something that would not only be beautiful to look at, but would also bring joy and warmth to any space it was placed in. And thus, Inkrypt Candles was born.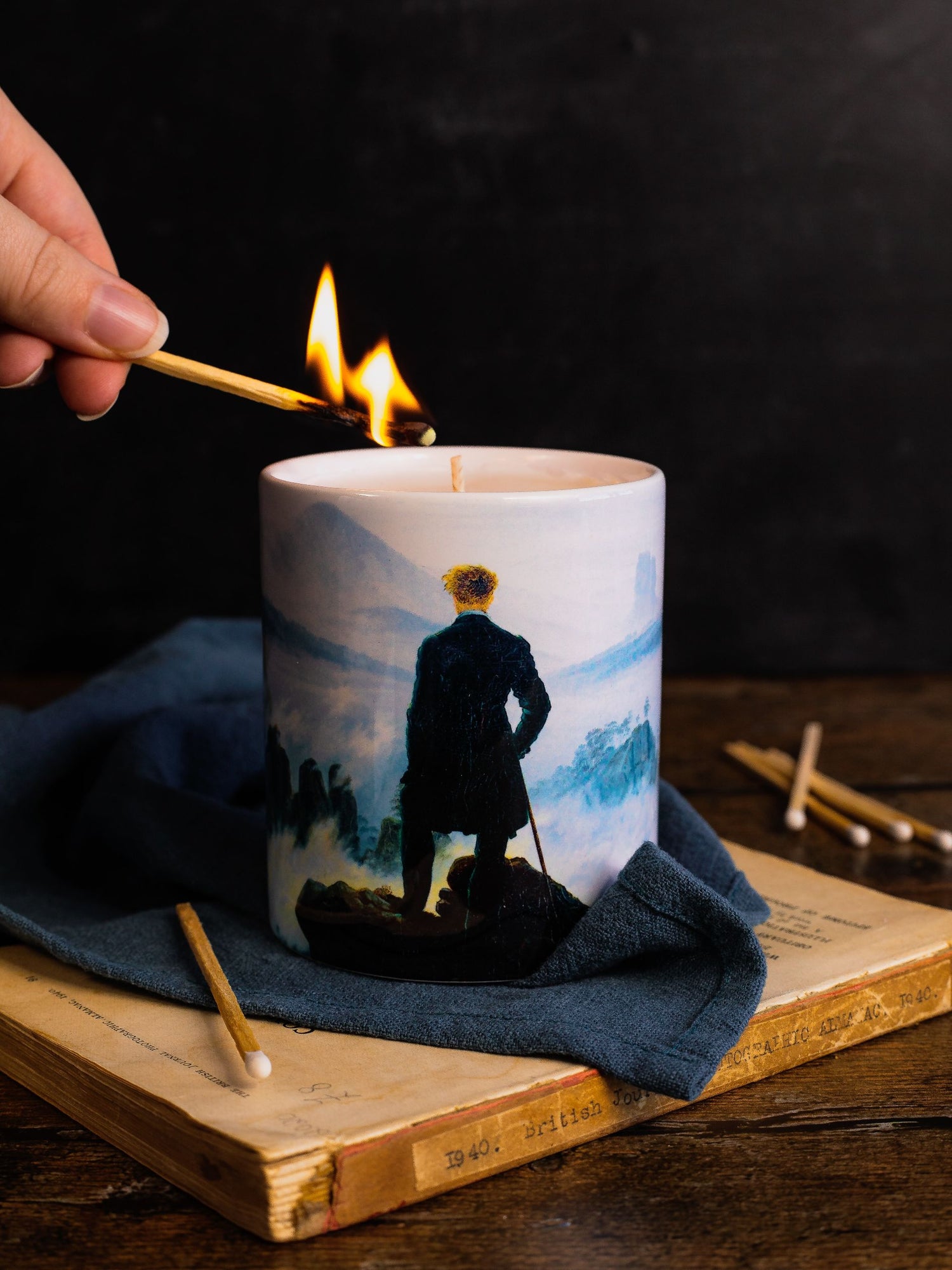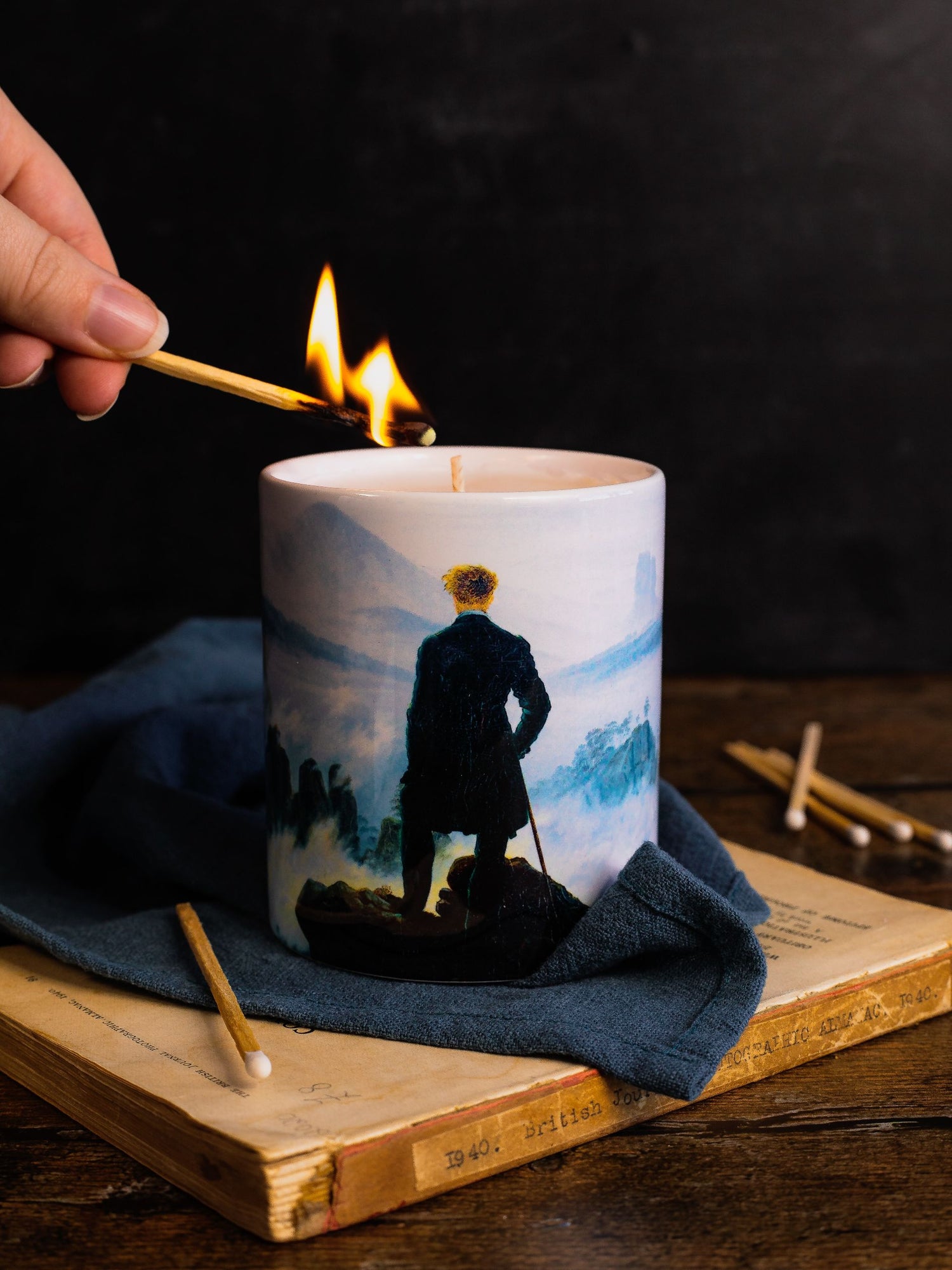 At Inkrypt Candles, we believe that art should not be only in museums or galleries but should be a part of our daily lives. That's why we use our candle vessels as a medium to bring art to your space, and to connect with your personal style.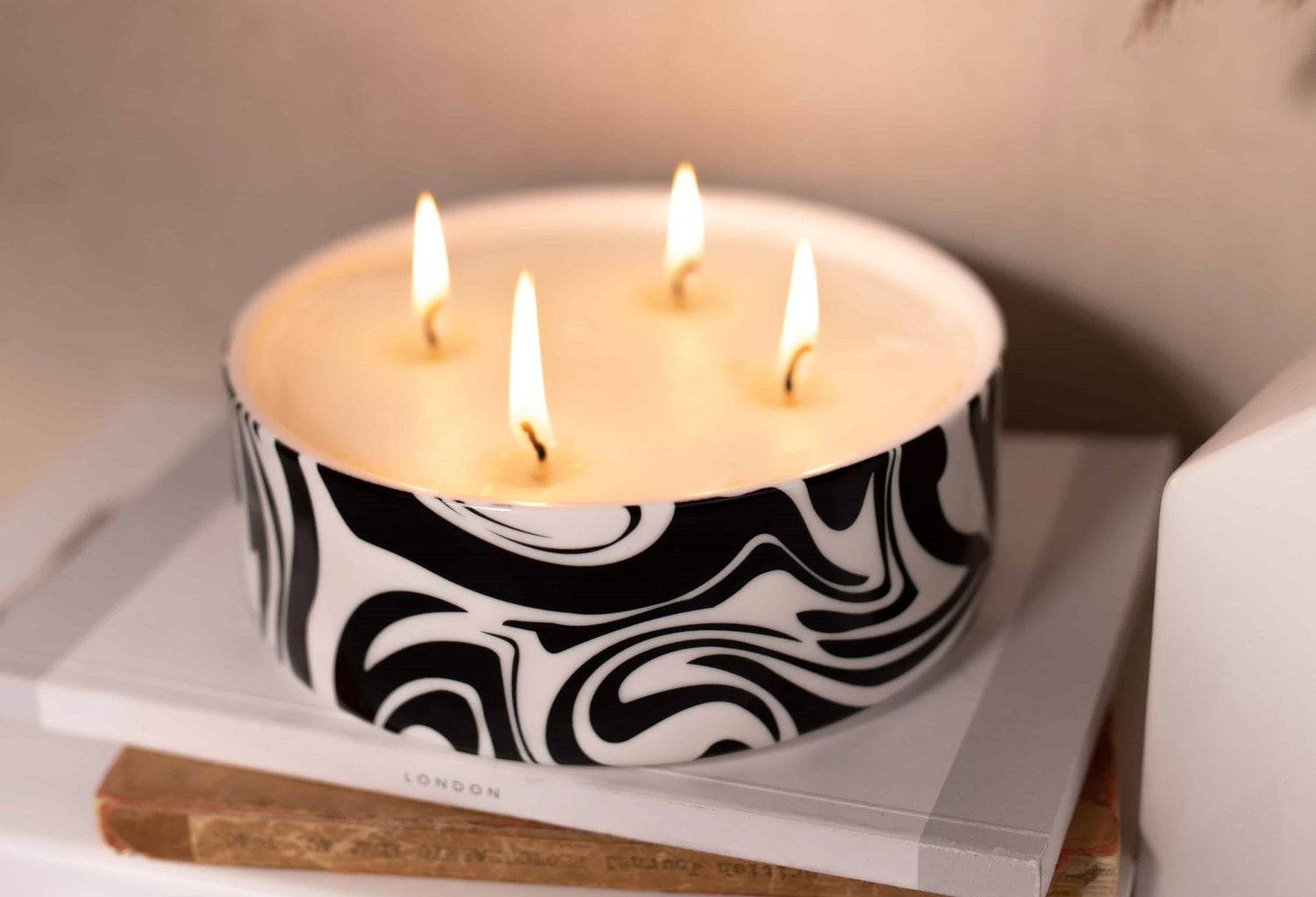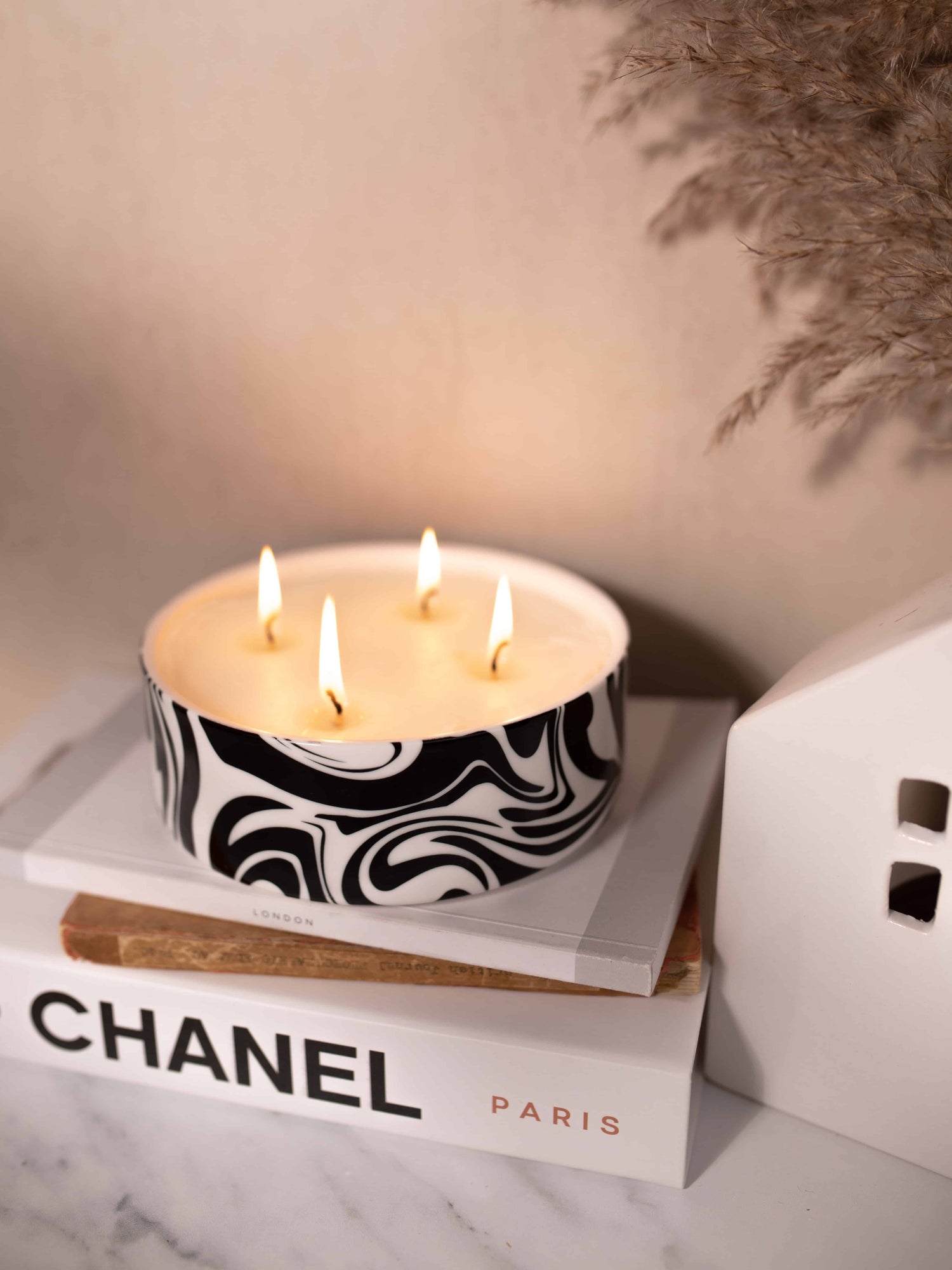 But it's not just about the beauty of the vessel. We also believe in creating high-quality candles that will fill your space with delightful scents.
We use only the finest natural ingredients to ensure that
our candles will fill your home with long-lasting fragrance.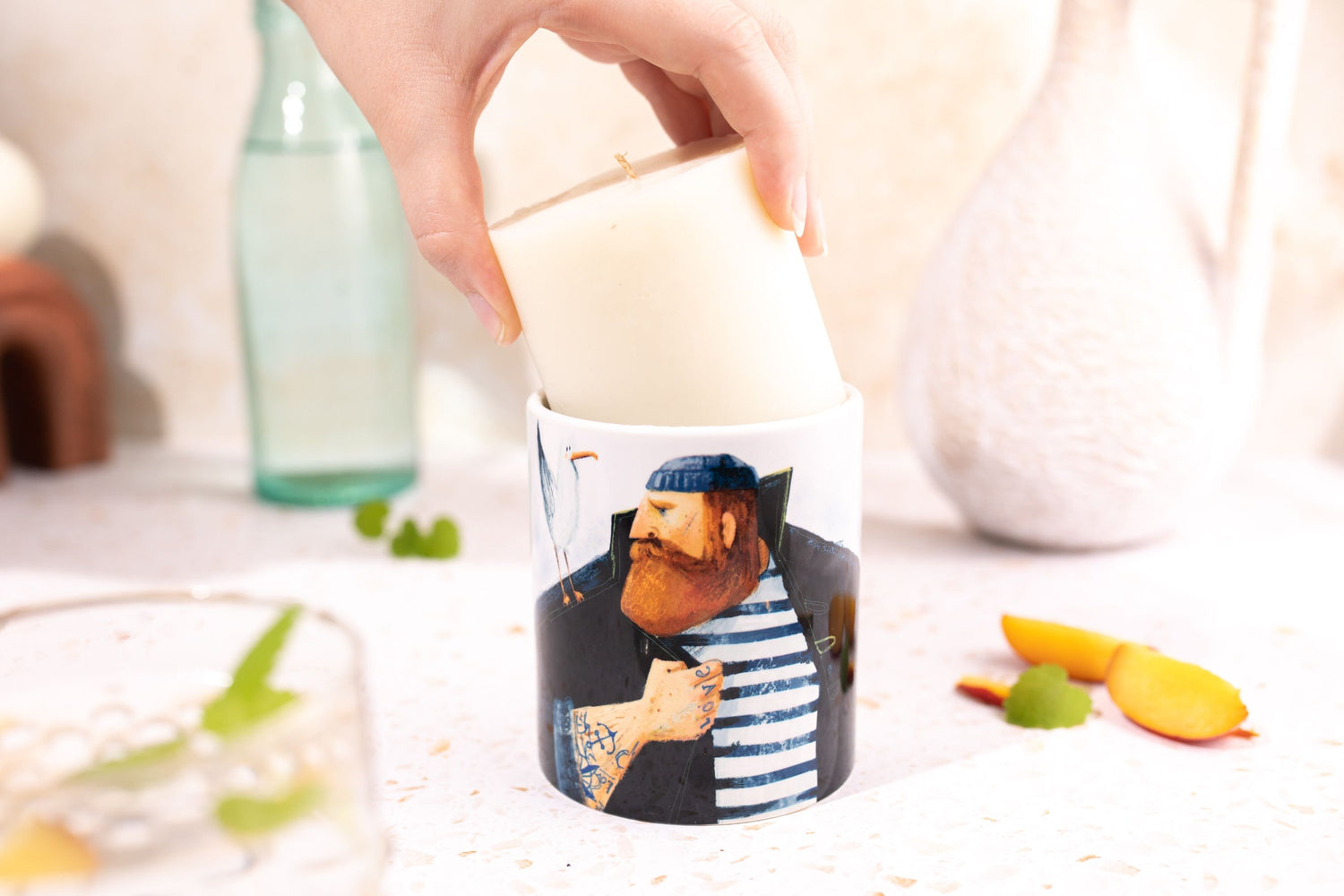 Our commitment to using clean ingredients that are not harmful to you or the environment reflects our belief that beauty and sustainability can coexist. We offer refills for our customers' vessels, providing an easy way to reduce waste and promote reuse while enjoying our candles with new fragrances as the seasons go by.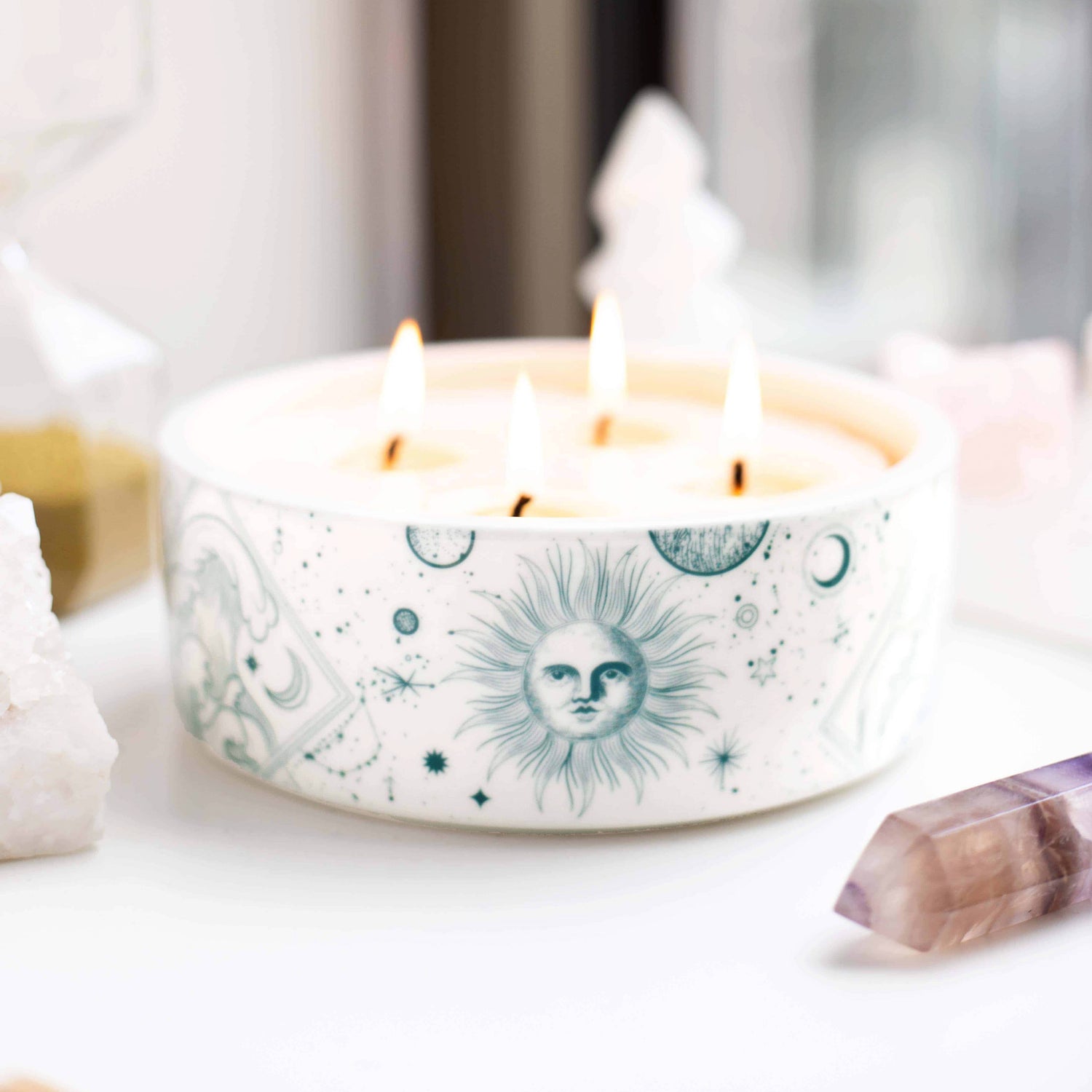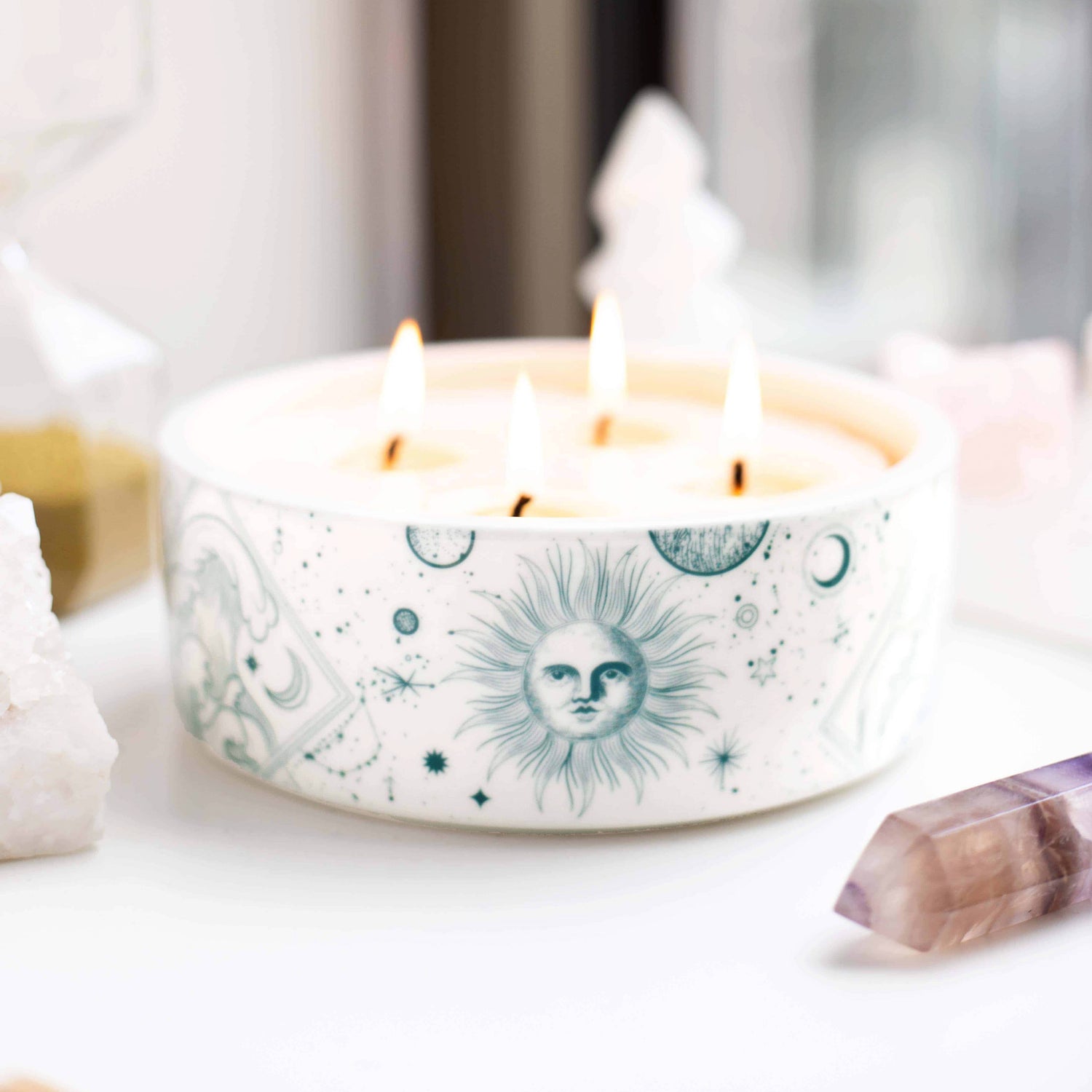 At Inkrypt Candles, we believe that moments of enchantment can be purposely created, and that our candles can help create that beauty. Whether you're lighting a candle to relax after a long day, or using it to set the mood for a special occasion, we want our candles to be a part of your daily ritual.
Join us on this journey of bringing art into your life. Let Inkrypt Candles help you create a space that reflects your unique style and personality. We can't wait to see how our candles will light up your life!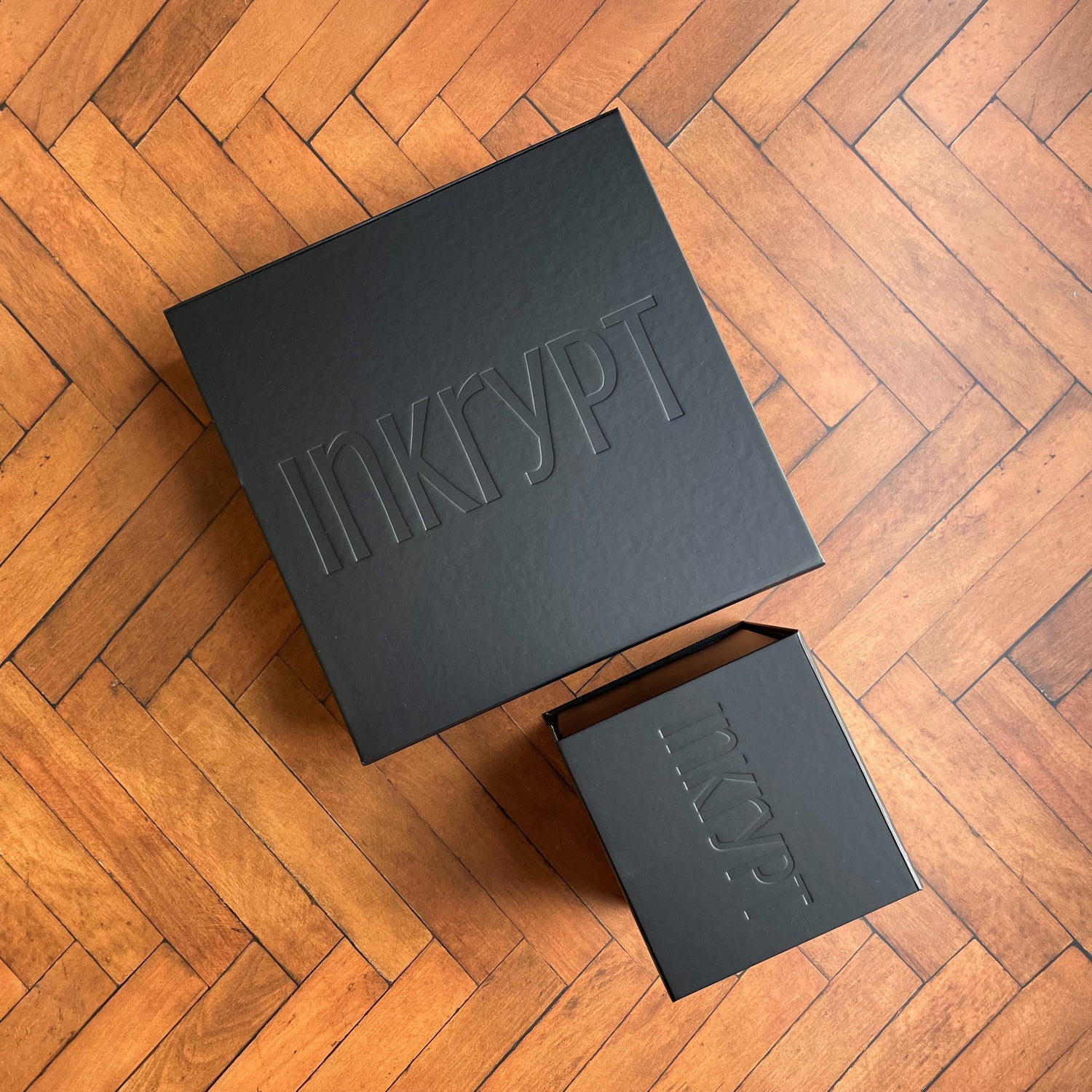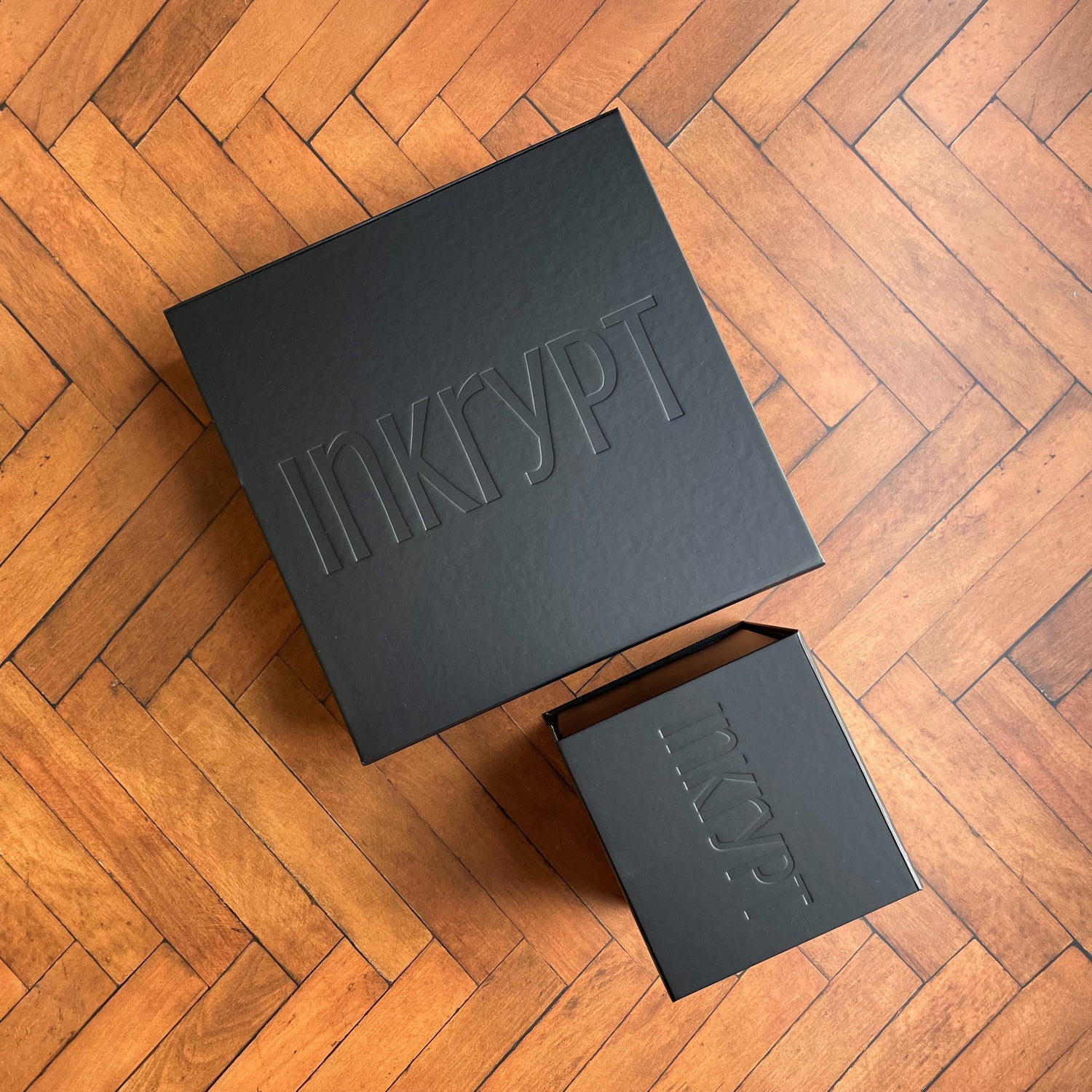 We're a London-based design studio. We can quickly modify or
adapt new designs, offer low MOQs, fast delivery, high-end packaging, and fragrance flexibility. We'd love to help you create a product that exceeds your expectations.
Contact us